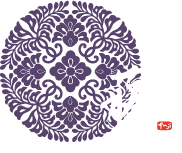 News
2020.04.01.
Grand opening on April 1st (Wed.) in Kyoto Gion Nishi Hanami Koji street.
About Fuji
Enjoy our seasonal selected ingredients such as seafood, meat, and vegetable tempura, while looking at the cooked tempura at the counter.
We will provide each carefully cooked tempura with various sauces and condiments.
Our light and disctictvely flavored tempura uses freshly extracted safflower (Benibana) oil to bring out the deliciousness of each seasonal ingredients.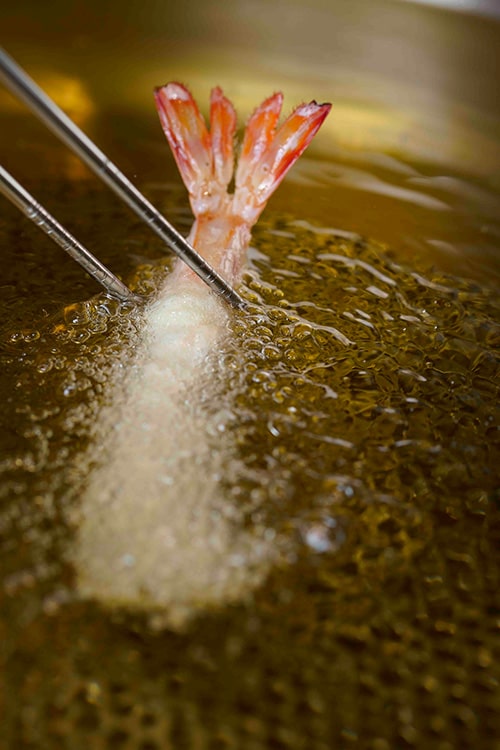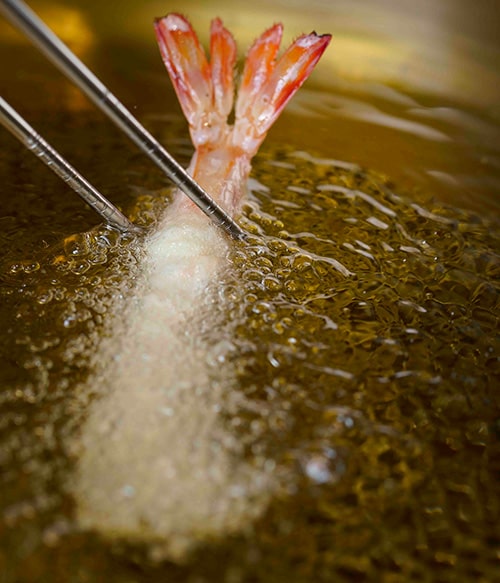 Menu
Enjoy our elegant touch tempura cooked with seasonal ingredients.
Spring

Summer

Autumn

Winter
Chef's Choice Tempura course
15,000 yen (18,150 yen)
20,000 yen (24,200 yen)
The all prices are subject to 10% service charge.
Our selections of wine, sake, shochu and whiskey is perfect match for our tempura.
Our sommelier recommends wine and champagnes is perfect complement to your tempura course.
Seats
We provide 8 counter seats and 1 private room for 4.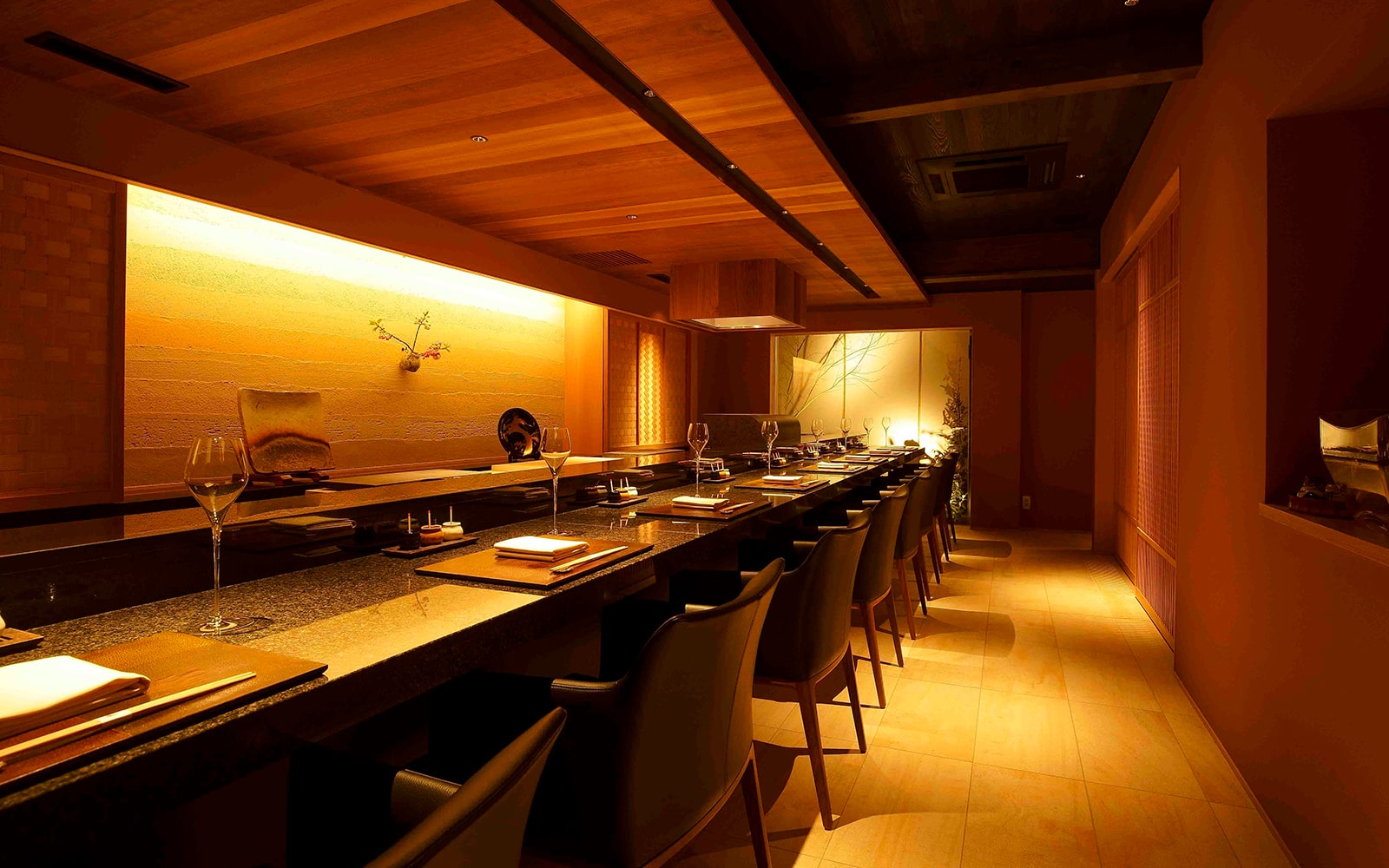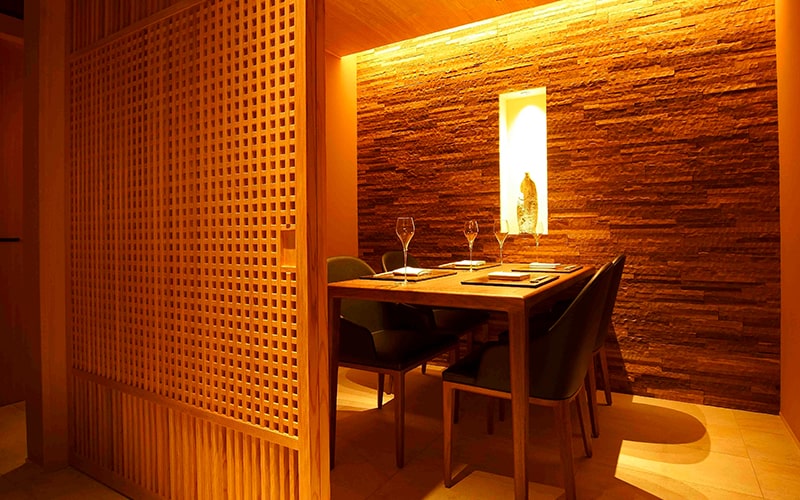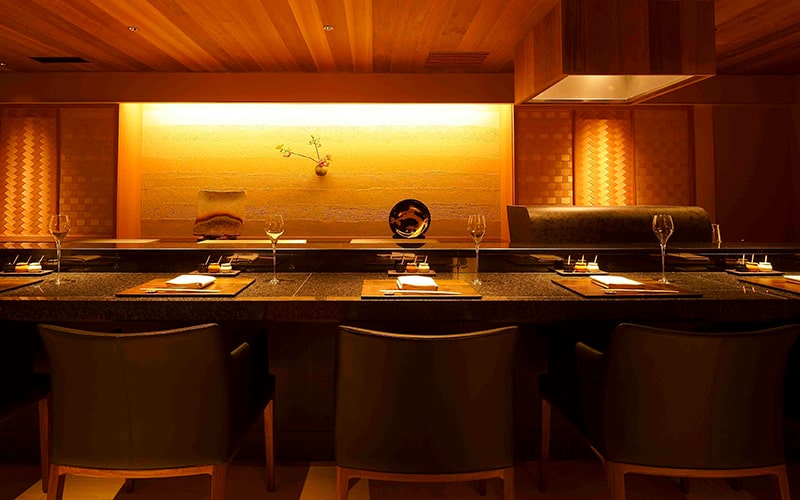 Chef-owner


Kenji Fujimoto

1996~2007
The Ritz-Carlton Osaka
Japanese restaurant Hanagatami

2007~2013
Teppan Tempura "Yoshi"

2013~2019
The Ritz-Carlton Kyoto
Tempura Mizuki excutive Chef
1 michelin star 3 consecutive years